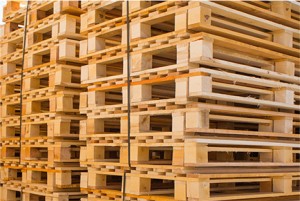 SIA MnogoLat is still young company, but it already have regional structure of sales and annual 1 000 000 sold pallets.
SIA MnogoLat — is in dynamical development process, which gain good market share. Company is experienced in producing of pallets and in sales / distribution of them as well.
SIA MnogoLat has stabile position in field of wooden pallet producing since 2008. On your request we are ready to produce pallets with any sizes and bearing weight till 2500 kg.
It is enough to send to us drawing or specification of your needed pallets, and our specialists will calculate price per pallet, what depends on producing time and amount. You will be pleasantly surprised by our prices!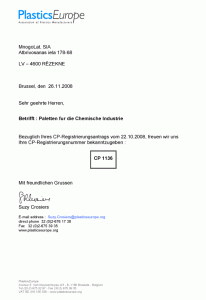 Sales of pallets – is main activity of our business and we are doing our best in production process, to guarantee qualitative pallets.
Our purpose – reduction of production costs, improving product quality and preservation of reliability indices.
We have strict controlling system in each production stage, starting in raw material purchasing, ending with truck loading and delivery to customer. Even working with non-standard raw material, we can guarantee best possible quality of our products.
We are looking forward to work with you!